Buy Fridge Vans For Sale With The UK Refrigerated Vehicle Specialists
Are you planning to buy a new or used-approved refrigerated vehicle or any temperature controlled vehicle? Are you looking for the best deal for a single or a complete fleet of commercial refrigerated/ freezer vehicles for your business? You are at the right place!
GRV4Fridgevans have been in the controlled temperature transportation industry for over 3 decades and we have grown to be the most reliable and trusted Refrigerated Vans / Freezer Vans in the whole of the UK. Over the years, we have helped thousands of customers interested in buying or leasing Refrigerated Vans, Fridge Vans, Refrigerated Vehicle, Freezer vans or Chiller vans.
In the last few years, return customers and referrals have contributed to over 70% of our total sales, clear proof of our quality and high standards.
BUY FREEZER VANS WITH OUR LATEST DEALS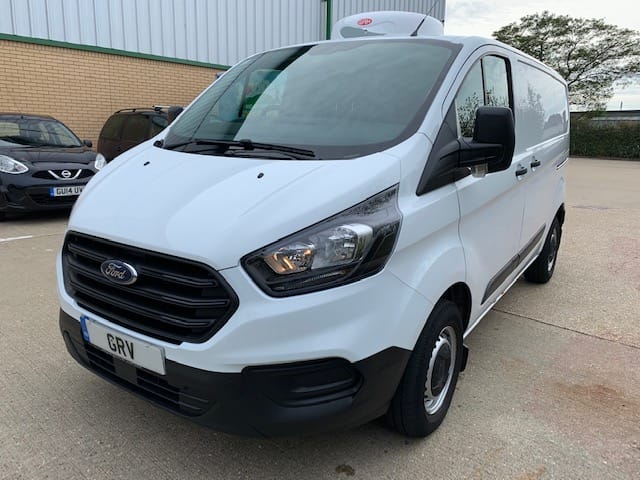 Per month
£ (+VAT ON LEASE)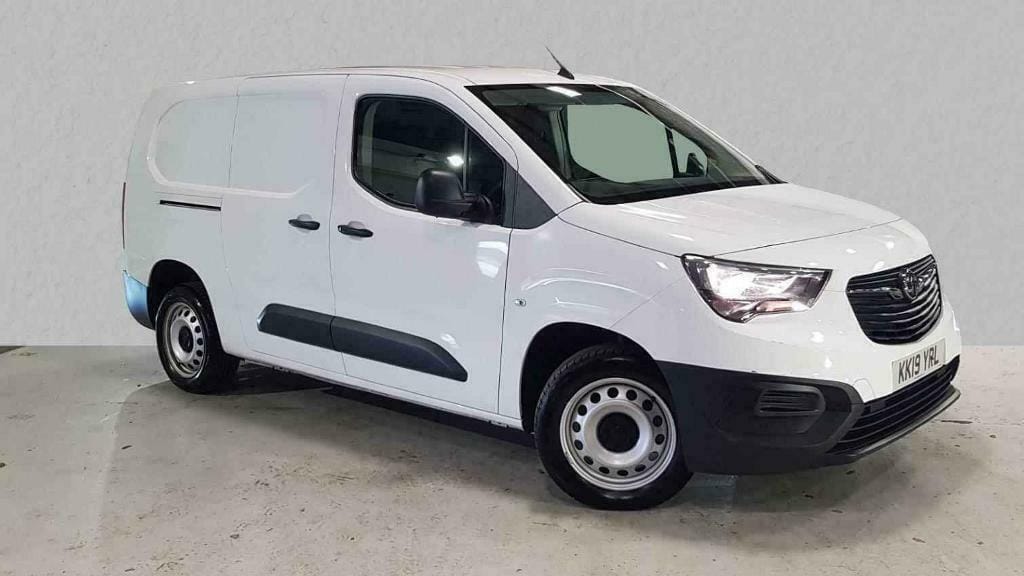 Per month
£(+VAT ON LEASE)
HOW CAN WE HELP?
We have a wide range of temperature controlled/ refrigerated vehicles to choose from. Even if you have little or no knowledge about the industry, there is no reason to worry. GRV4Fridgevans refrigerated vans specialists are experienced, friendly and always willing to help you get the right freezer vans for your business needs. We are ever committed to ensure that every client who walks in, walks out with a solution that suits their logistics and transport requirements, preference while working within your budget.
In addition to our industry experience and expertise, GRV4Fridgevans has maintained a strong relationship with renowned vehicle (commercial) manufacturers and refrigeration/ insulation experts which enable us to get a customised freezer or refrigeration vehicles for your specific business needs. Through these working relationships we get generous discounts which we trickle down to our customers.  We believe that money should not stand between you and your dreams. We link you up with reliable financial institutions, which can assist you with Hire Purchase or Lease deals.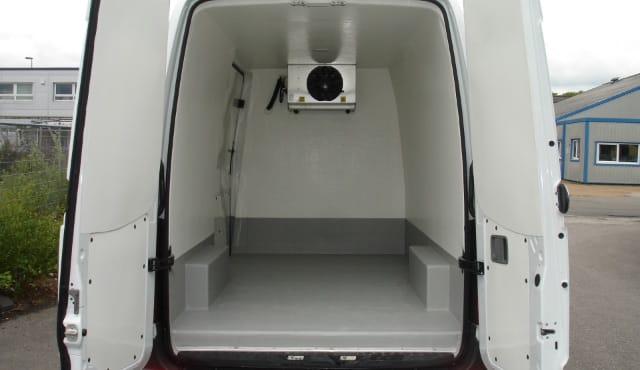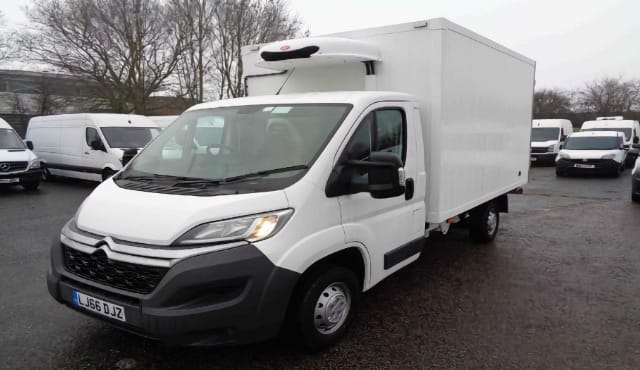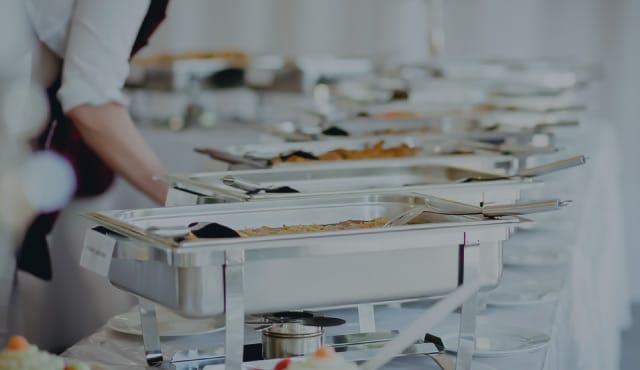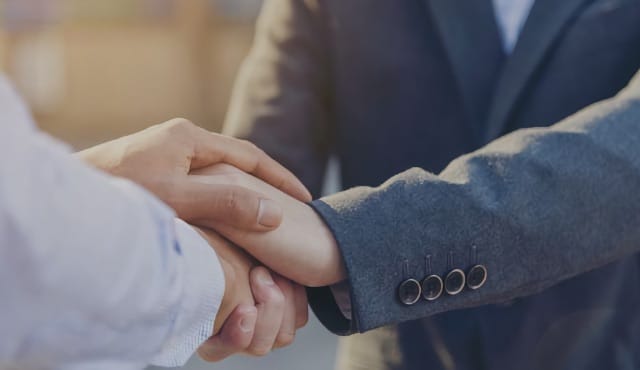 WHY WE STAND OUT?

Ready-to-go stock

Finance available

Free UK Delivery
There are many fridge and freezer van suppliers in the UK but GRV4Fridgevans stands out in a number of great ways. We always take an approach that helps us to deliver effective solutions to every customer unique requirements. Our specialists first get to know your business and your purpose so as to help you choose the right freezer vans in line with your business goals.
Whether you purchase a new or refurbished temperature controlled vehicle, we ensure that the vehicle is fitted with new and highly acclaimed insulation kit and refrigeration unit set to serve you through the vehicle life-cycle. Our internal engineering team always inspects your refrigerated van before delivery to ensure it is in the best working condition. We also offer warrant with a minimum of two years or in terms of miles covered and should any problem develop, our team is always on standby to help.
Our showrooms are stocked with a wide range of temperature controlled vehicles for all your needs and budget, and through our relationship with all industry players; we always have the latest freezer van models for new market demands. All our staff are equipped with customer service skills and always ready to offer free professional advice or recommendations whenever necessary.
Don't just purchase a refrigerated van. Let GRV4Fridgevans experts guide you to get them most cost-effective and effective option for your business. We offer free delivery nationwide irrespective of your location in the UK. For more information and consultancy, feel free to talk to us.