We have a team of dedicated sales specialists who will take the time to understand your specific refrigeration / freezer transportation requirements, talking you through the advantages or certain make and models of commercial vans making sure your chosen vehicle performs to the best of its abilities no matter the circumstances.
Once our team has all the information required, they will prepare an informative proposal document which will explain exactly what you will receive from us, including data on the temperature range, refrigeration unit specification, payload capabilities and fully explained pricing without any hidden costs.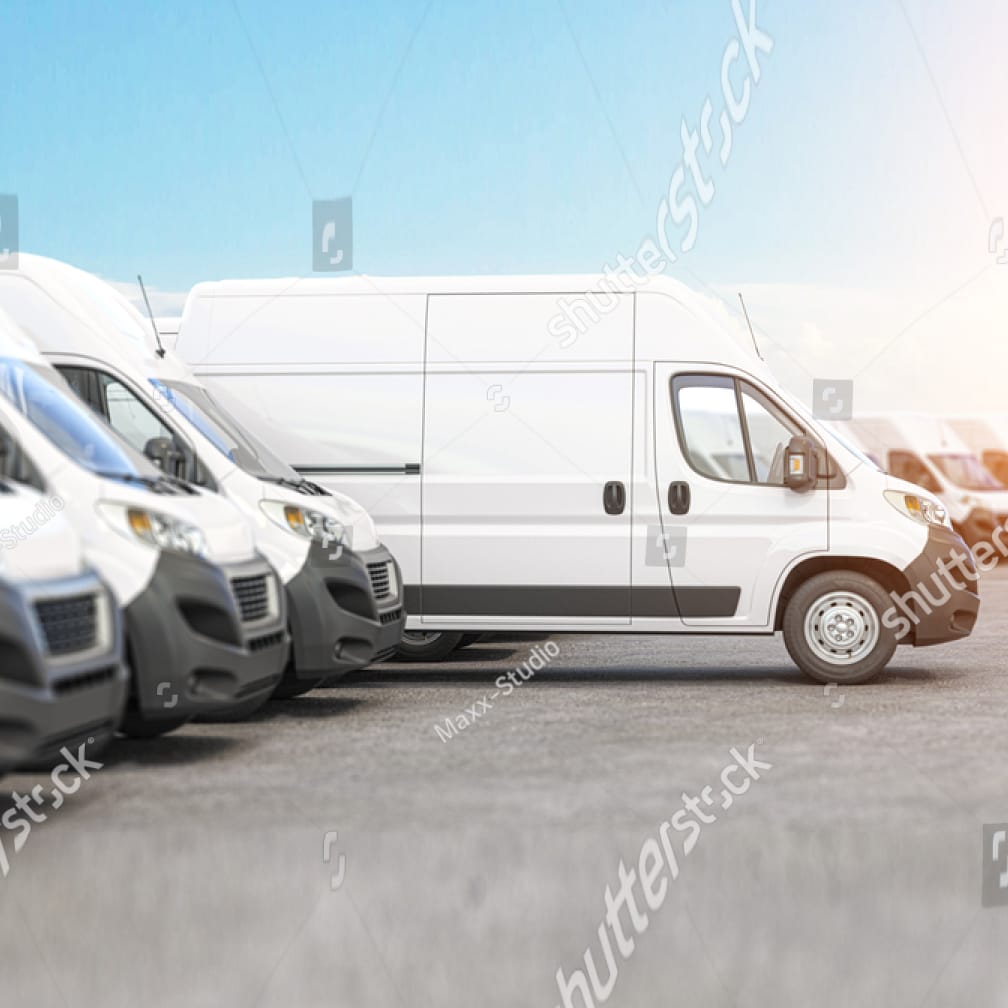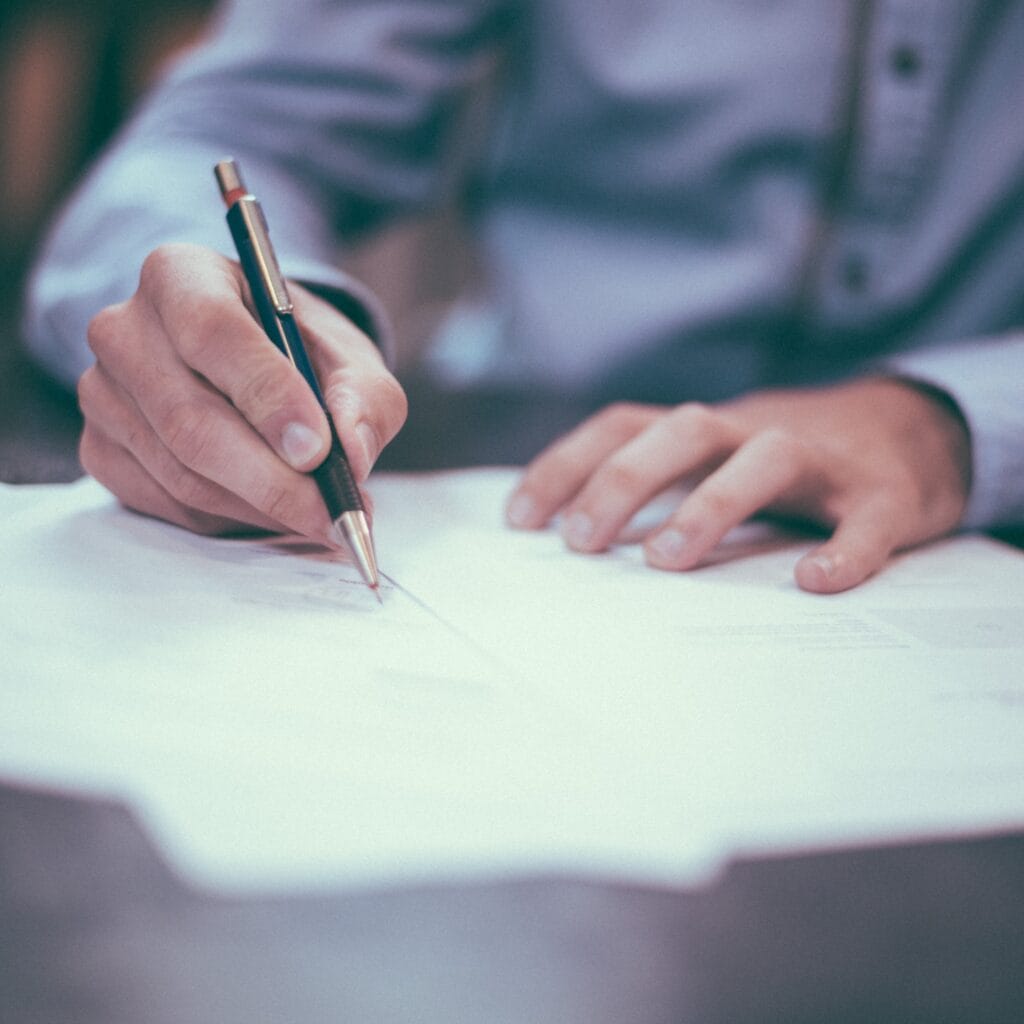 Once you are happy with the solution proposed by our team, it is very easy to secure the order with us.
For your van order we would require the signed order form together with a deposit to secure the vehicle. The deposit amount will be clearly stated in the pricing section of the proposal document and will vary depending on the make and model of the vehicle and the specification of the refrigerated conversions. If funding the vehicle through a finance company, we require an invoice request from the finance company. Or if using a GRV finance offer, we require a finance acceptance before the order can be placed. Once complete we will require an insurance certificate to allow the vehicle to be taxed and registered in the customer's name. The remaining balance will be required prior to arranging delivery of the van.