ULEZ Only One Month To Go
---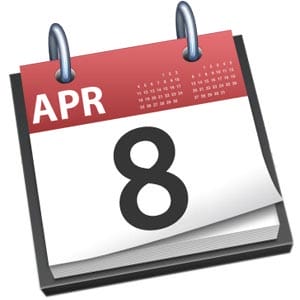 With ULEZ, an Ultra Low Emission Zone (ULEZ) in central London, being just one month away on 8 April 2019, many commercial drivers are still unclear as to what London's ULEZ will mean to their business. ULEZ is a way to create tighter exhaust emission standards for many cars, trucks and vans in the more congested areas of London. Vehicles that don't meet the new ULEZ standards will be subject to a fine or have to pay a daily charge to drive within the ULEZ area.
Is a month enough time for small business owners to prepare for the ULEZ?
Why Does London Need These New ULEZ Regulations?
Why do we need these new ULEZ regulations? One of the biggest challenges London faces is air pollution. Almost 50% of emissions of nitrogen oxides (NOx), nitrogen dioxide (NO2) and particulate matter (PM) come from vehicles. With the amount of traffic in London, it is understandable why the Ultra Low Emission Zones are needed.
Which Vehicles Are Affected
There is a wide range of vehicles affected by the ULEZ and it is based mainly on their emissions output. Many think that the ULEZ is directed towards commercial vehicles only, but it also includes passenger vehicles as well. In fact, ULEZ affects:
Cars (Petrol And Diesel)
Vans, Minibuses And Lighter Specialist Vehicles
Motorcycles, Mopeds And More
Lorries, Coaches And Other Larger Vehicles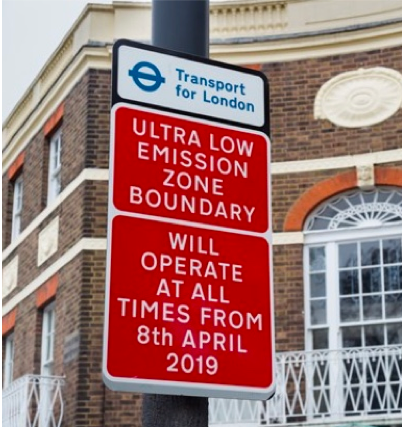 The UK Vehicle Scrappage Scheme
The UK vehicle scrappage scheme is a scrappage scheme launched by the Mayor of London and it is designed to help improve London's air quality by getting high
emission vehicles off of the roads. While getting some criticism, the scrappage scheme will actually help small business owners who are still preparing for the Ultra Low Emission Zone (ULEZ), from 8 April 2019.
GRV4 Fridge Vans is a proud supporter of the Scrappage Scheme and is currently offering small business owners a promotional offer to help them get a ULEZ compliant refrigerated van in time for the new ULEZ regulations.
Contact GRV4 Fridge Vans
To learn more about the Ultra Low Emission Zone (ULEZ) in central London, contact GRV4 Fridge Vans and speak to our experts who can answer your questions and help you find the perfect fridge van today!
You can learn more about the Ultra Low Emission Zone (ULEZ) by clicking this link, and the UK Vehicle scrappage scheme by clicking this link.
If you enjoyed this article, please feel free to share it on your favourite social media sites.
See our stock of ULEZ compliant Fridge and Freezer Vans
What not take the Vanalyzer for a quick spin!