New Transit Custom Plug-In Hybrid Review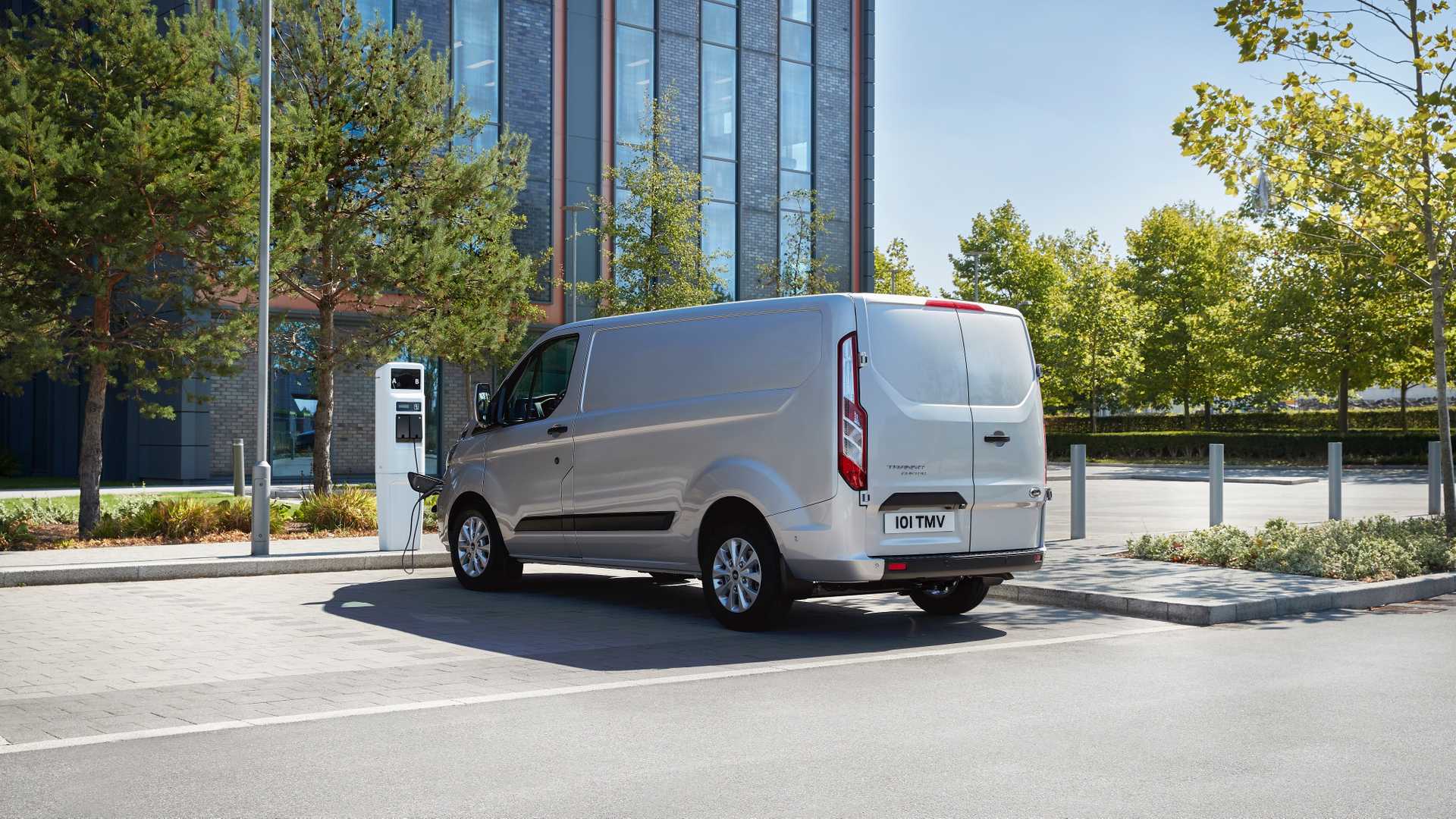 The Transit Custom Plug-In Hybrid (PHEV) is an eco-friendly van designed for commercial use. It has an electric battery and a secondary EcoBoost petrol engine that provides environmentally-friendly running and great performance.
It is among the best overall plug-in hybrid vans available if you want to take advantage of low emissions and affordable running costs. Read on to find out more about how the Transit Custom PHEV can benefit you.
Eco-friendly running
The key advantage of the Transit Custom PHEV is its eco-friendly credentials. The van achieves 91.7mpg yet emits only 60g/km CO2. This means you avoid ULEZ and LEZ charges in London.
The van can achieve up to 35 miles and zero emissions when running on electric only. But the hybrid engine means that many more miles are possible on a single charge. This is ideal if you need to cover a greater distance.
Charging is fast and easy. With a three-pin socket, you can charge in approximately 4 hours. With a Type 2 charger, the time is even quicker: 2.5 hours. Regular commercial use will require charging on a daily basis.
Performance and usability
The drive is smooth with easy handling. You may even forget you are driving a van with the effortless steering and comfortable cockpit.
The engine is only 1-litre, but this does not distract from the performance, since most of the heavy-lifting is done by the electric motor.
The ease of use, storage space, and practicality is the same as other Transit models.
Customising the van is also possible with add-ons, such as a refrigerated unit. The Transit Hybrid handles refrigerated units better than probably all other hybrid models.
Styling and comfort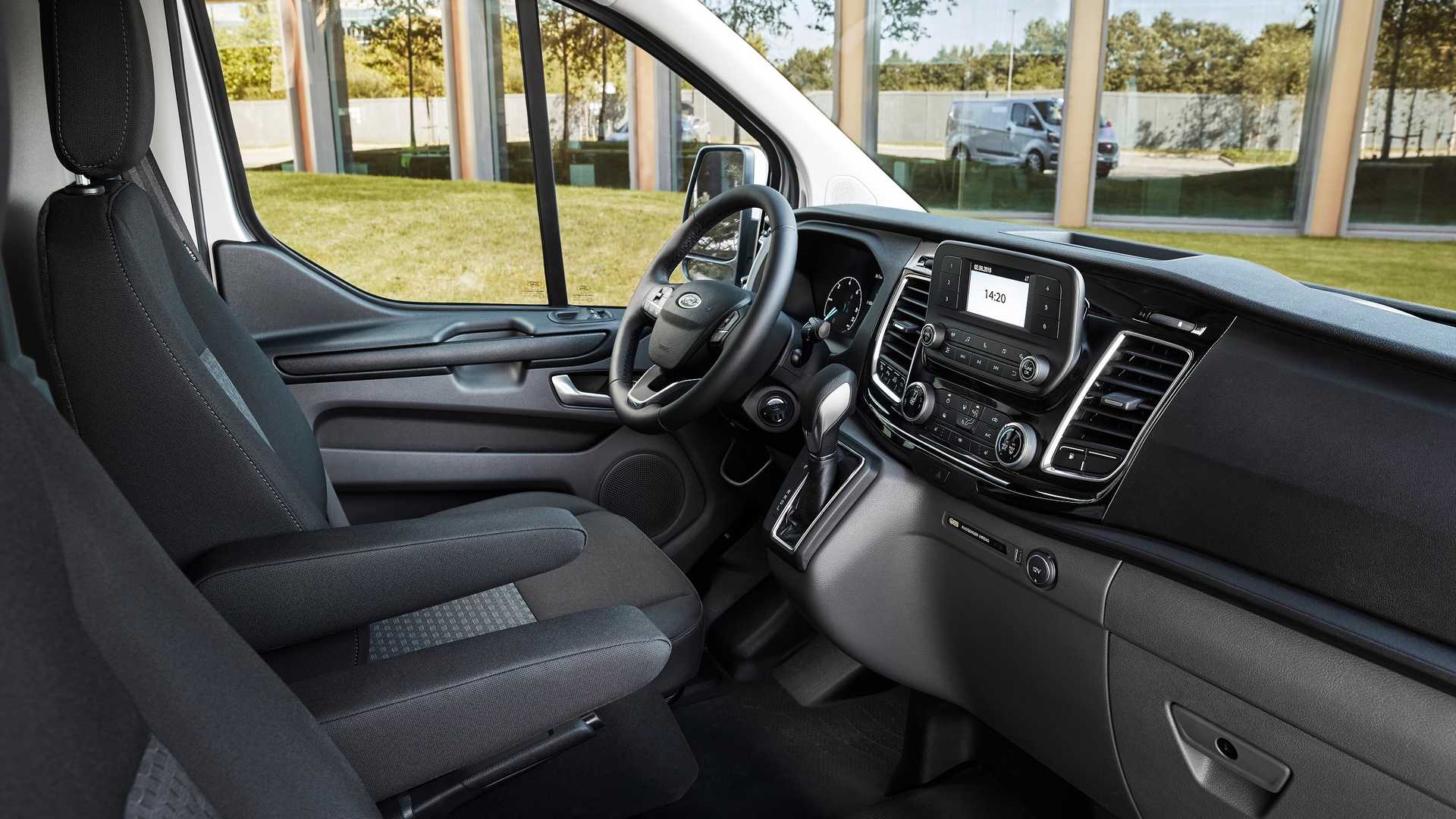 The new Transit Hybrid offers a modern take on the classic Transit van. The appearance is similar to the traditional style, but there have been minor updates.
The interior is roomy with seating for up to 3 people in the front. The high seating position gives a commanding view of the road.
There are also plenty of mod cons, such as parking sensors, a touch screen radio, and an entertainment system. Optional extras are available.
Price considerations
 The Transit Hybrid is understandably more expensive than diesel and petrol engine Transit vans. But it does provide noticeable cost-effectiveness when driving in built-up areas.
It could be well worth spending on the initial outlay cost to gain the advantages of low emissions, fuel savings, and no ULEZ and LEZ charges.
Summary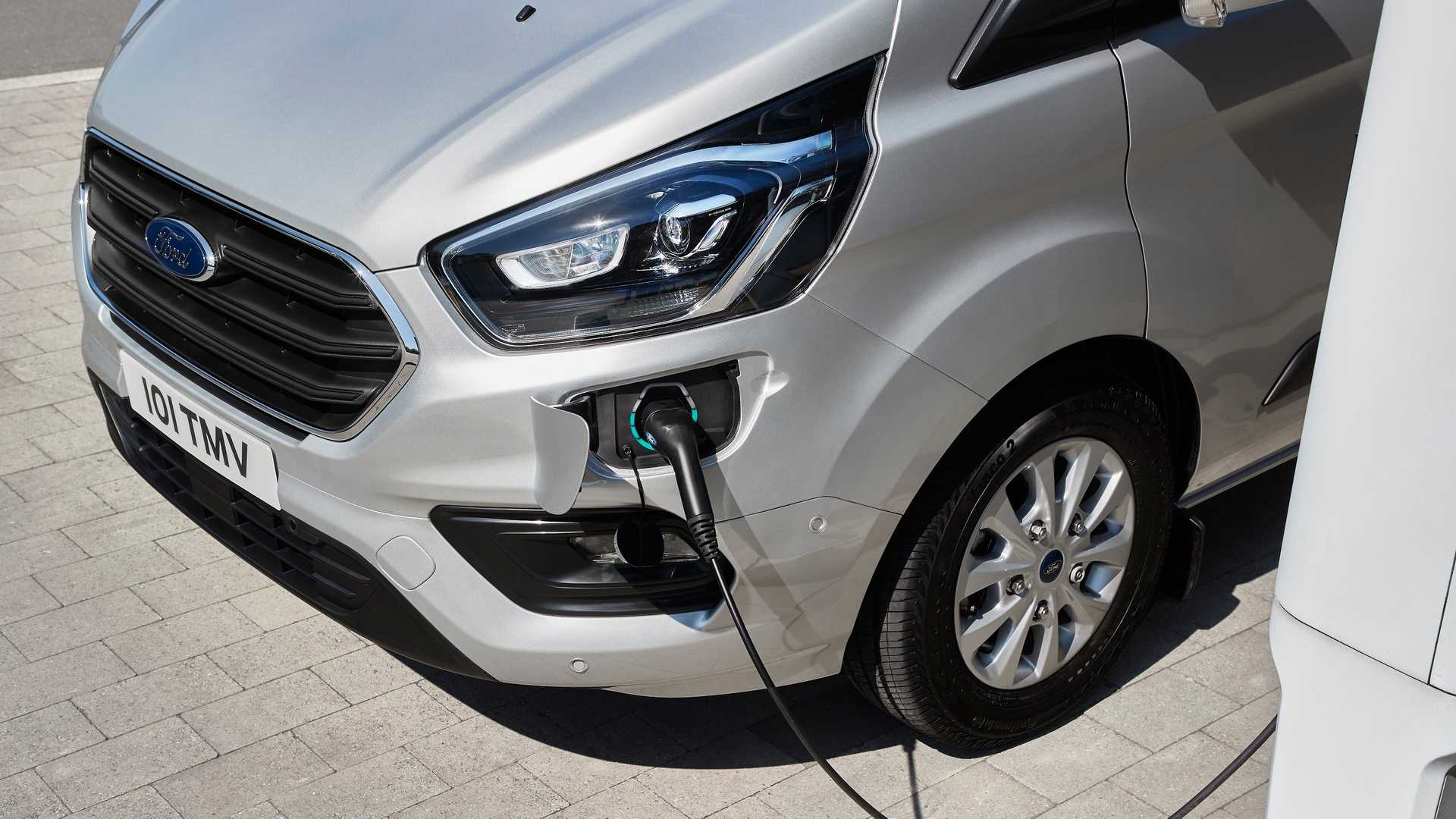 Although diesel may still be the most appropriate choice for many van drivers, the Transit Custom Plug-In Hybrid shows what is possible in 2020.
It allows for considerable savings on fuel and road tax while offering superb performance, even when running entirely on the battery.
If you are considering an eco-friendly alternative to standard vans, Transit Custom Plug-In Hybrid is probably the best currently on the market for commercial applications.