Positive Impacts of COVID-19: Increase In Demand For Local Fresh Produce Suppliers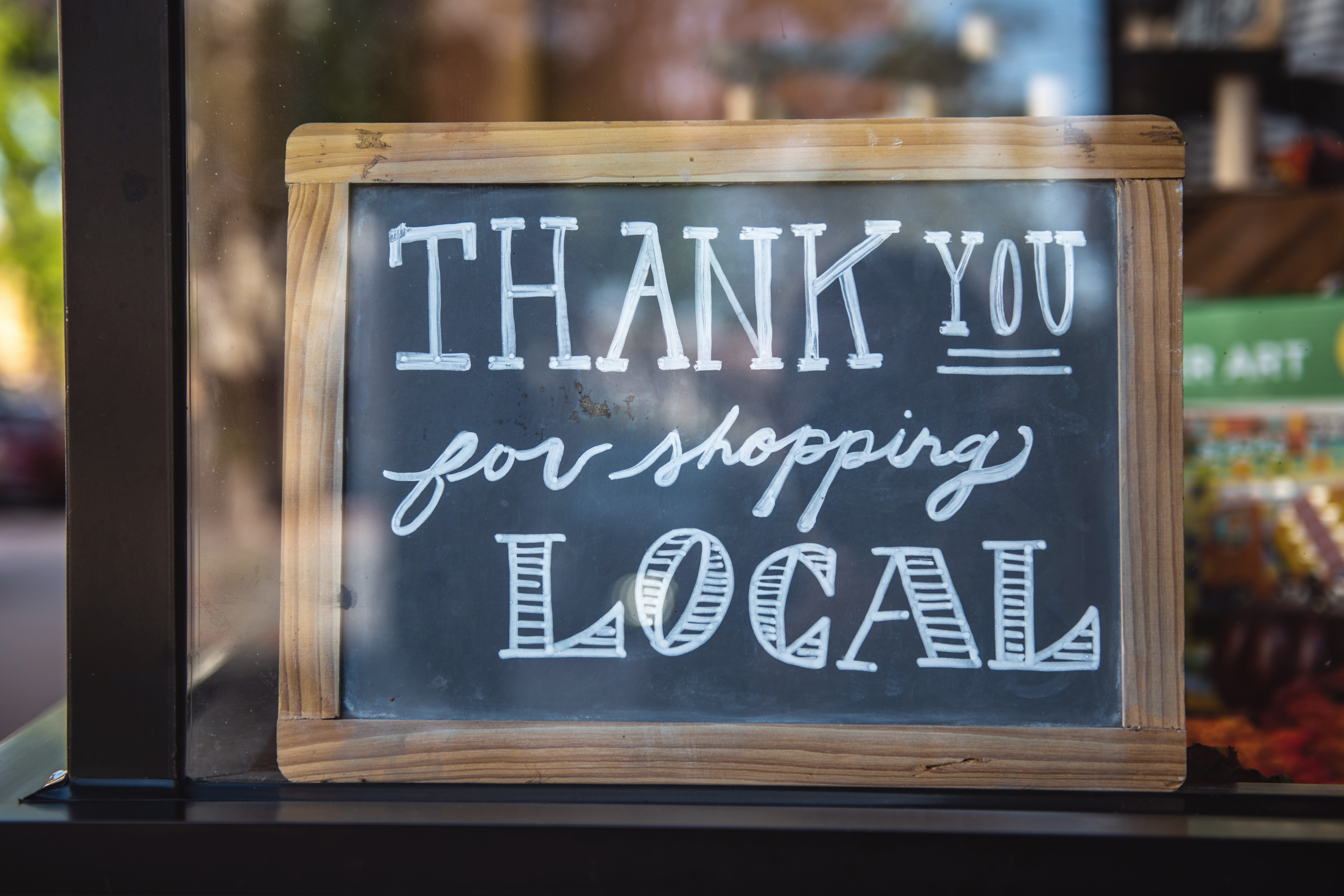 Despite the ongoing threat and severe disruption caused by COVID-19, take heart that there have been some positive impacts from the coronavirus pandemic. One such example is the increase in popularity for local fresh produce suppliers.
Small businesses like butchers, fishmongers and greengrocers have seen a new lease of life thanks to more people supporting local companies. Many customers have found out what many of us already know: that smaller, local suppliers beat the supermarkets hands down when it comes to the quality of produce and service.
At GRV4FridgeVans, we have seen first hand the fantastic community spirit, entrepreneurship and flexibility of small independents. And as an established refrigerated van company, we have taken great pleasure in supporting local independent businesses to thrive during the pandemic. This has empowered many local firms to expand their fleet of vehicles to serve our local community.
The upturn in business has been partly due to the flexibility of firms who have adapted so well to the pandemic. But the restrictions in large supermarkets have also played a part. The attention to detail, tailored customer service and personal touch of smaller retailers is another reason for the huge spike in demand. In fact, many people now get all their fish, meat and veg from independent sources.
A number of these smaller businesses rely on our refrigerated vans to transport their goods. The use of fridge/freezer vans has enabled fresh produce to be delivered directly to the customer's doorstep – keeping the supplier and customer safe. Even businesses supplying cold drinks, beer, and ice cream have adapted to the change. This has benefited many people who cannot venture out the shops, either due to infirmity, shielding, or personal choice.
With our frequently updated range of fridge and freezer vans coupled with our free delivery promise, at GRV4FridgeVans, we have made it our priority to aid firms to meet the challenge of COVID-19. Even micro businesses with small incomes have benefited from our highly favourable financing deals. All this is great news for local businesses who want to stay open and service their customer base.
In future, we may see the more widespread return of local shopping and potentially a resurgence in the traditional independent fresh produce suppliers. This, along with customer-centred services like home delivery, will enable independent retailers to carve out a niche and thrive, despite widespread competition from large supermarkets and multinationals.